Mulhacén 9 is a Coworking located in the center of Granada. We have a space of 100 m2 distributed in 3 individual spaces, where you can find Stationery Ofiplanet, Zacatín Inmobiliario and Manyara Viajes y Eventos. Attention Coworkers, we have left a space of 35m2 free, either in total rent or individualized.
ALHAMAR 18 (Mulhacen 9 Coworking)
Services
Meeting room
Reception
Free trial
Kitchen
Air conditioning
Alarm
Internet + WIFI
Pets allowed
Printer
Photocopier
Scanner
Access 24x7
Mulhacén 9 Coworking

coworking rates

Desk type

Minimum stay

Access

Price

MEDIA JORNADA

MEDIA JORNADA

Permanence commitment discount:

No

Services included
Emails reception
Packaging reception
Kitchen
Alarm
Fiscal domiciliation
Corporate Address
Access
L-V 0930 a 1330 hrs. / 1630 a 2030 hrs.
Price
70,00 €/month (+VAT)
JORNADA COMPLETA
JORNADA COMPLETA
Permanence commitment discount:
No
Services included
Emails reception
Packaging reception
Fiscal domiciliation
Corporate Address
Access
De 09:30 a 13:30 y de 16:30 a 20:30
Price
120,00 €/month (+VAT)
Mulhacén 9 Coworking

meeting room rates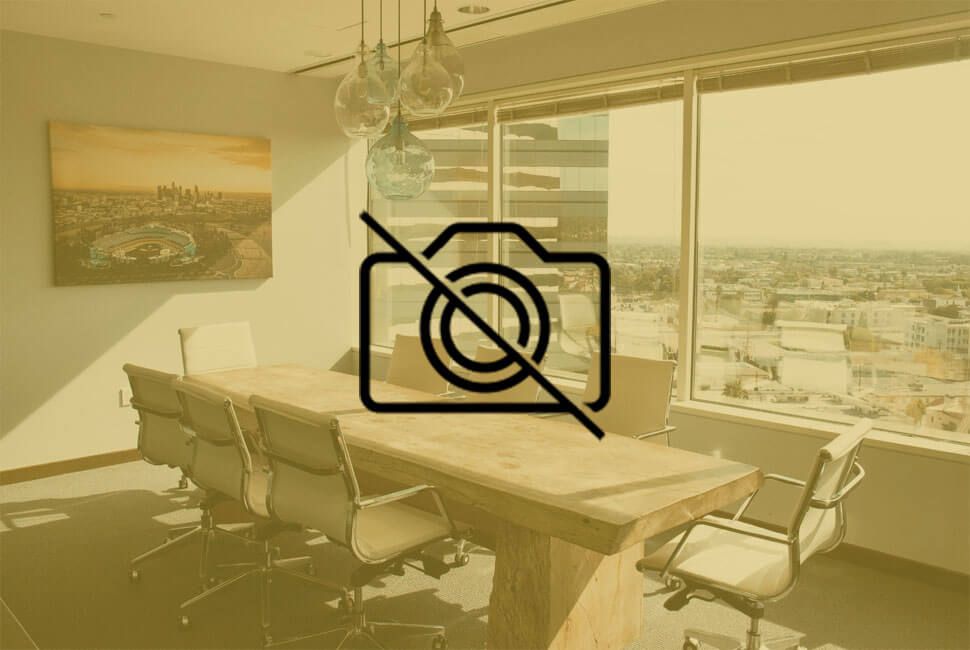 Sala Multiusos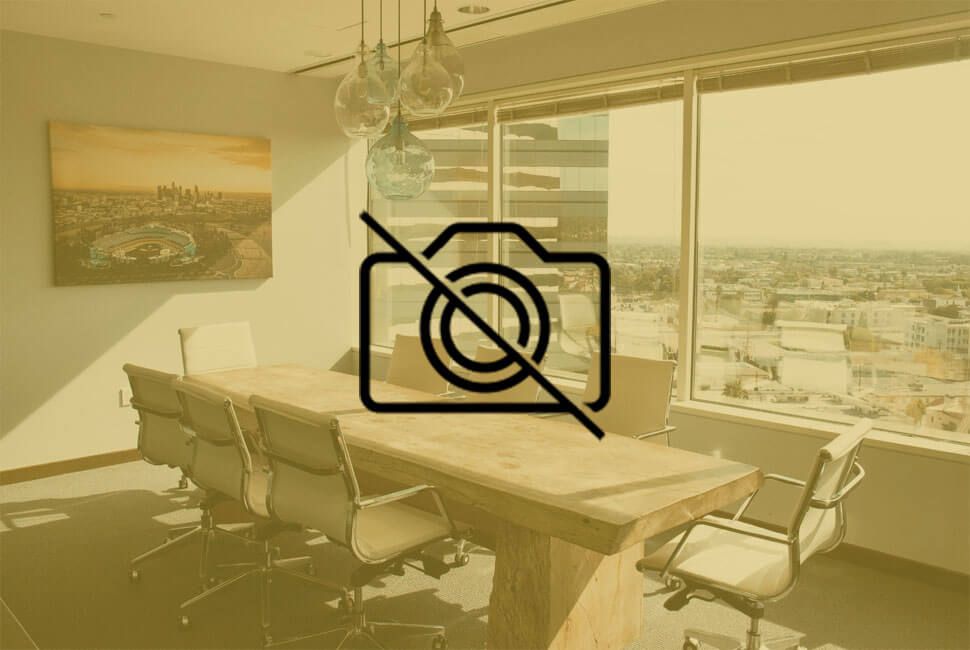 Price
10,00 €/hour (+VAT)