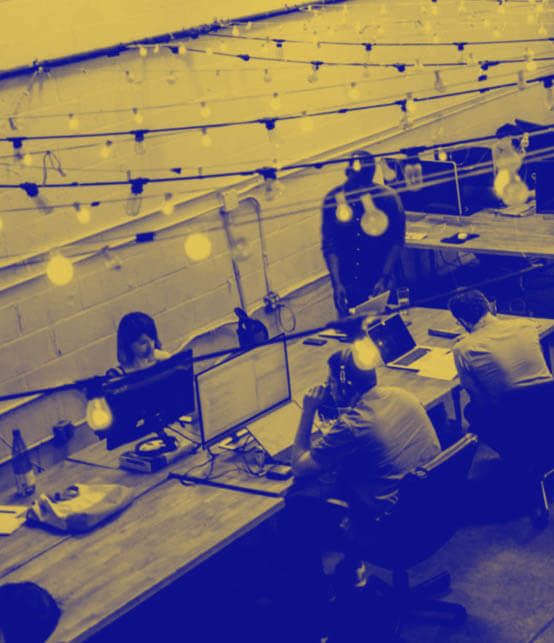 Working in a community is working in a coworking
Coworking spaces allow professionals from different companies and sectors to work under the same roof. They are spaces widely used by digital nomads, who travel to different locations in search of new places to develop their professional work.
The spaces of coworking put in contact with different professionals and allow them to work together in common projects, becoming a sort of networking.
These are not the only benefits of coworking, because they allow to create a feeling of community among the different coworkers located in the same space.
Learn about the different types of spaces and services and the one that best suits you: