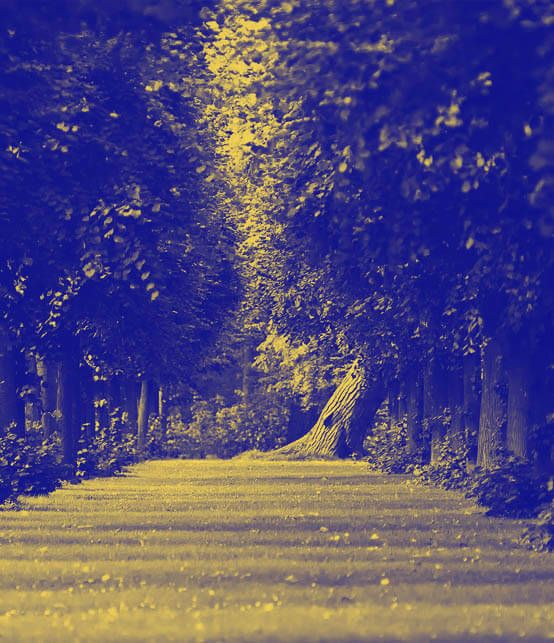 CoworkingSpain Visa allows users of a coworking space to use other spaces for free for 3 days.
The terms of use of this visa depend on the spaces, so be sure to check the visa terms of the space you want to use.
Conditions of use of coworking Spain Visa:
-Those interested in using coworking Spain Visa must verify being a member of a coworking space, so the manager of your space should send an email to the space manager you want to use.
Remember, spaces are limited. Check availability.