Working in an office with innovative solutions and good design is a pleasure. Today the selection of creative and exciting coworking environments is broader than ever. Do you want to get away from traditional concepts and find an original coworking? We present a list of the most vibrant spaces in Madrid:
1. OpenSpace
In OpenSpace you will find several rooms of different characteristics to encourage creativity and develop your ideas. The space is divided into three zones:
Green Natural Zone, with artificial grass on the floor and walls, warm light and quiet environment
Zona del Arte, with walls decorated with colorful paintings, warm and solar light
Multipurpose room, 200m2 for all kinds of events, decorated with pallets and unique paintings.
Free your imagination: coworkingspain.es/espacios/coworking/leganes/open-space-madrid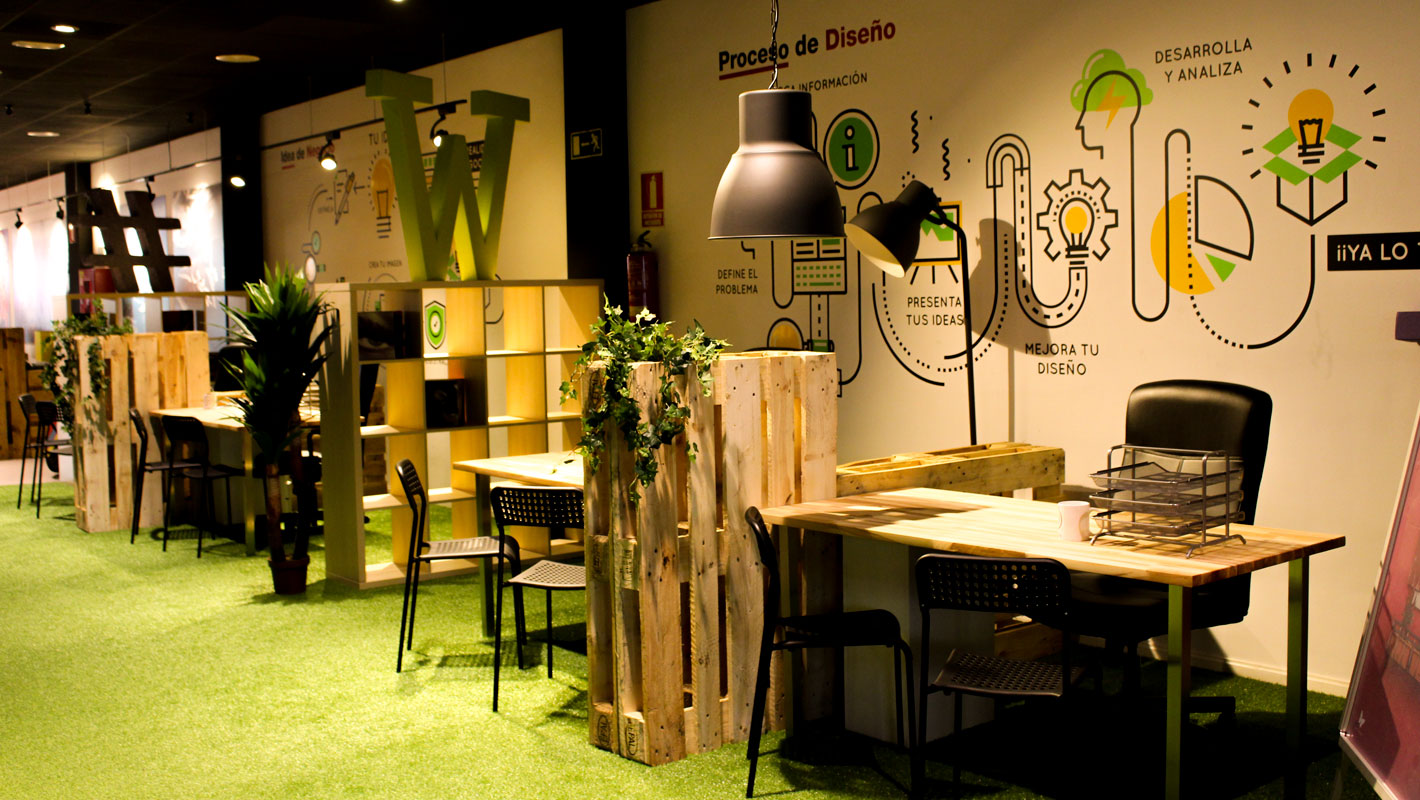 2. Lekanto Studio
Lekanto is an audiovisual production company specialized in cross-platform communication that also has a coworking space. It is your ideal place if you belong to the audiovisual, design or new technologies sector. Join a creative community and discover the networking opportunities of the sector: coworkingspain.es/espacios/coworking/madrid/lekanto-studio
3. Animal Workers
Whatever you need to do your work or new projects, you will find it in Animal Workers. Vibrant colors, modern and original design, furniture and decorations with animal shapes in every corner and a 100m2 set with dressing rooms, makeup room and hairdresser. Record videos, take photo sessions or find collaboration possibilities. You sign up?
coworkingspain.es/espacios/coworking/boadilla-del-monte/animal-workers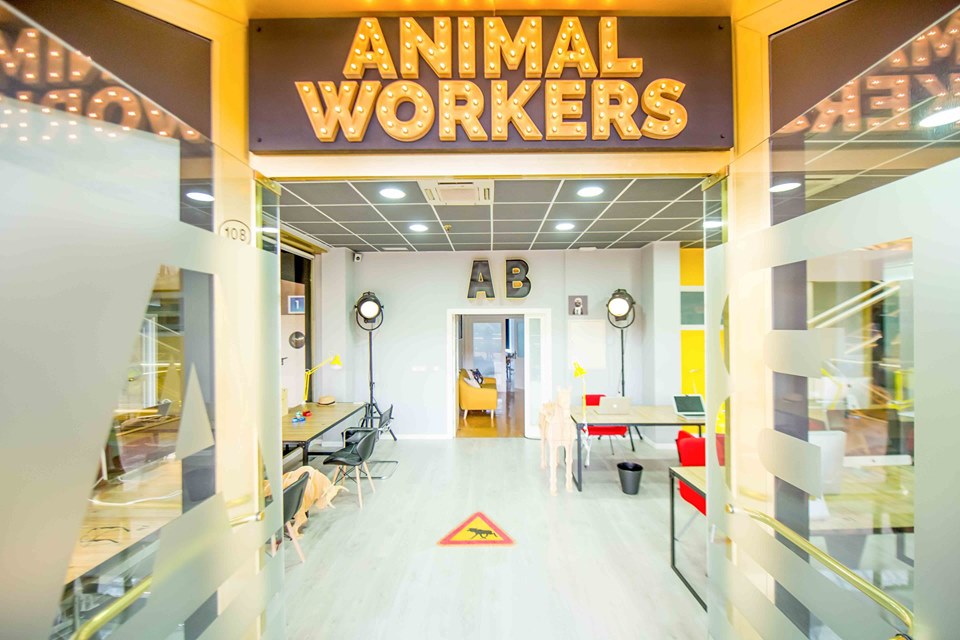 4. The Ship
Located in an old car workshop, La Nave is a unique space in the business center of Madrid. Vibrant energy, lots of natural light, industrial design and the great height of the ship make this coworking an ideal place to work and foster creativity. Share this space with professionals from all sectors.
coworkingspain.es/espacios/coworking/madrid/la-nave-coworking

5. Alfama
If you have an artistic soul, this is a coworking for you. Located in the heart of Madrid, Alfama focuses on promoting art, culture and creativity. Unique design, with pink furniture and brick walls, creates an artistic environment in which you can let go of your imagination. They also have everything you need to organize an event. Exhibitions, workshops, activities, workshops ... Here creativity has no barriers. Check it!
coworkingspain.es/espacios/coworking/madrid/alfama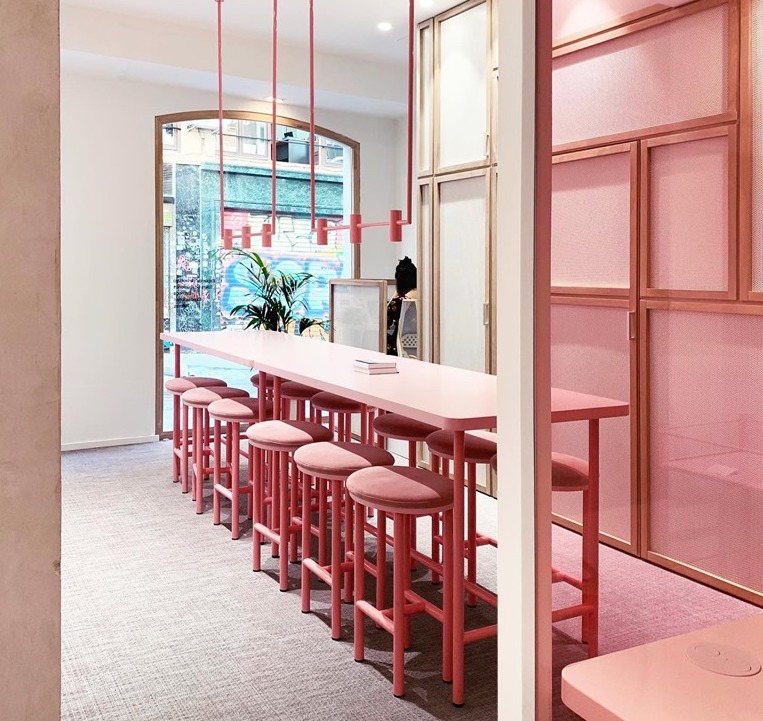 6. FoodLab
FoodLab was born as part of the Urban Campus and is intended for all professionals and entrepreneurs in the catering sector. Turn your gastronomic ideas into reality: this coworking has a professional kitchen and an event space to organize cocktails and dinners. At FoodLab you will find the best mentors and advisors in the industry and you will share your office with other professionals in your sector. It is definitely a space with good taste:
coworkingspain.es/espacios/coworking/madrid/foodlab-urban-campus