LA GUARIDA CREATIVA is the initiative of a group of professionals from different sectors who once decided to share their work space, creating the first COWORKING COMMUNITY in the south of Madrid. A space where you can work and develop your activity in constant NETWORKING. We offer a workspace that covers all your needs. Meeting Room, Office, Lounge-chillout, etc ... but most importantly you put YOU. We offer a space of design, type LOFT of 300m2, in which different types of jobs are distributed to suit your needs, meeting rooms, events, training, photography ... all flexible and adaptable to every need. We have the collaboration of Fuenlabrada City Council, so if you are from Fuenlabrada and you have a project under development, you can receive mentoring and advice in our space. Come and meet us, tell us your project and we will study what is the best option for you.
Services
Meeting room
Free trial
Children allowed
Kitchen
Complimentary coffee
Air conditioning
Internet + WIFI
Printer
Photocopier
Scanner
Access 24x7
Coworking Spain Visa
La Guarida Creativa (Fuenlabrada)

coworking rates

Desk type

Minimum stay

Access

Price
La Guarida Creativa (Fuenlabrada)

meeting room rates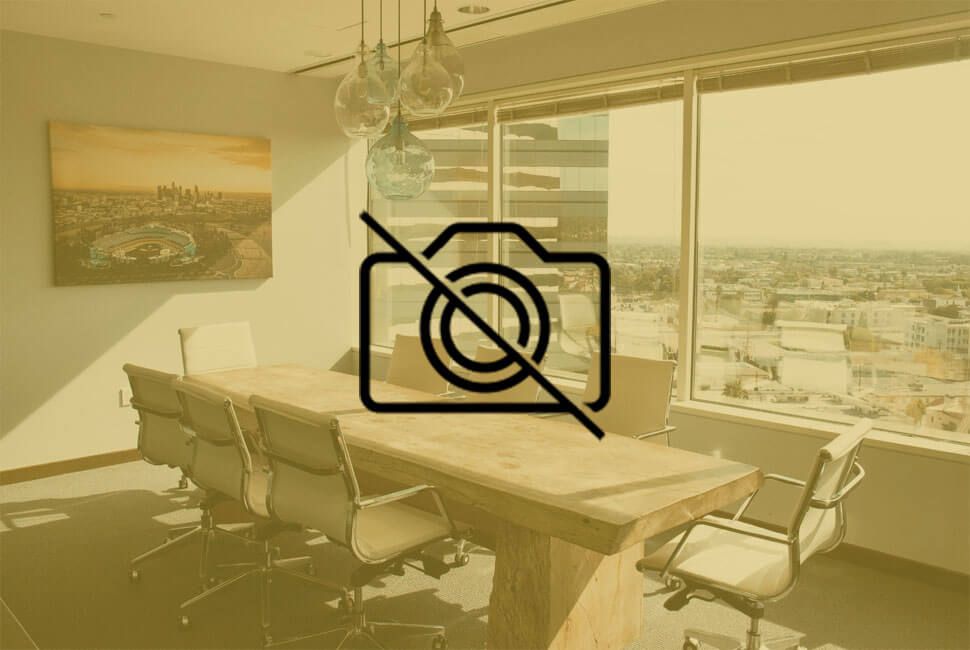 Salas de Reuniones y Formación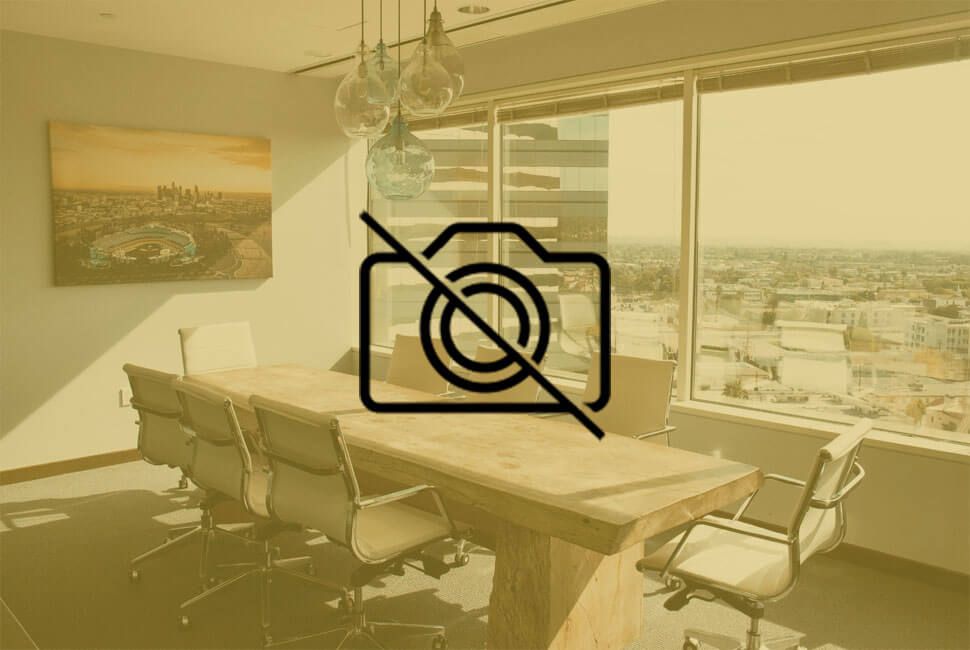 Access
Varias salas desde 12€ hora.
Price
20,00 €/hour (+VAT)